Product & Service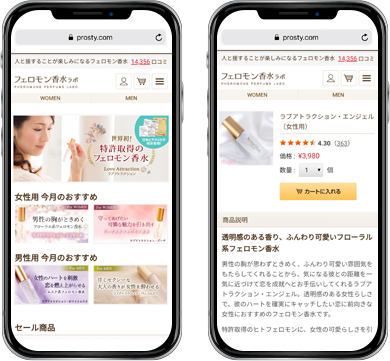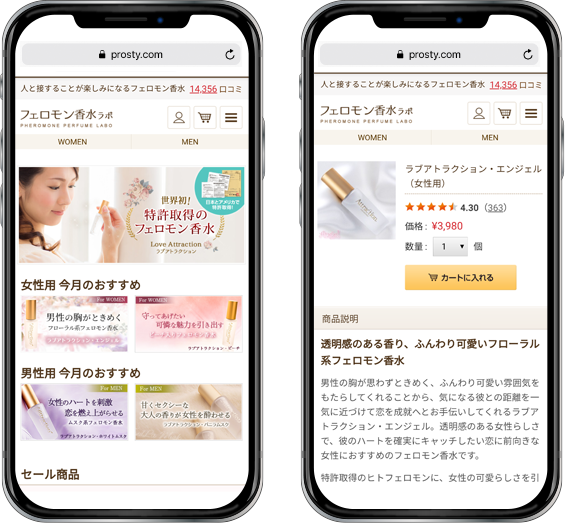 Online shop of 'Love Attraction', containing World's only patented human pheromones
Visit the website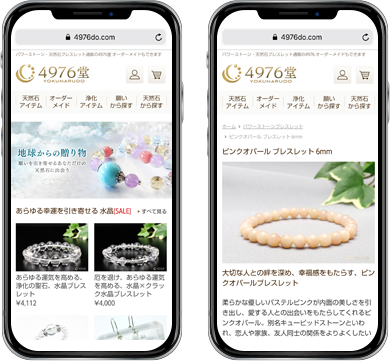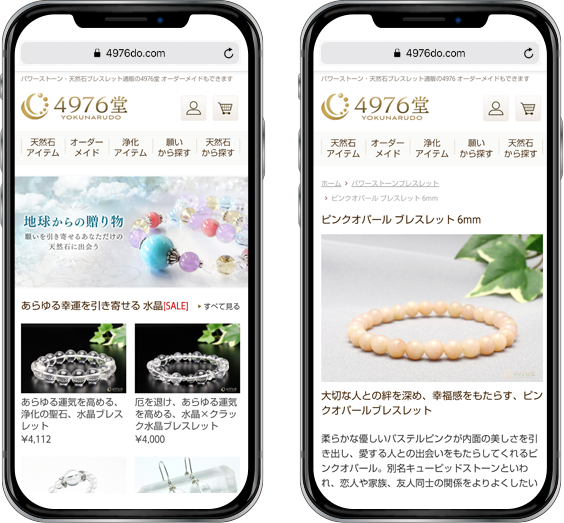 Online shop of power stone accessories, offering lower price for power stones bought directly overseas.
Visit the website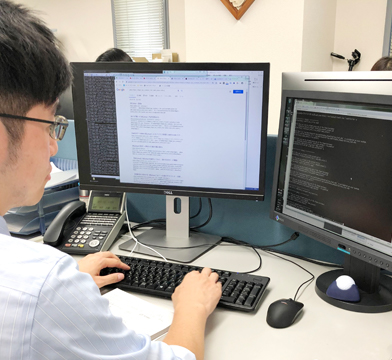 WEB system development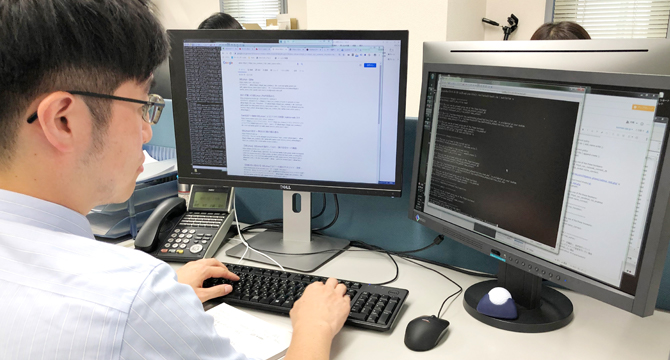 We are supporting a set of services including startup of EC site,
business system, payment system, membership management function, E-mail delivery function, server maintenance, and damage control.

We are good at creating systems simple to operate in handling information or issuing commands related to sales,
including customer management, purchase analyses, and sales promotion.
Achievements in development
・

Development of online shops

・

Development of inventory management Web system

・

Development of customer management Web system

・

Development of product database Web system

・

Development of reservation management Web system

・

Business blog